Mañaneros. Hexágono Final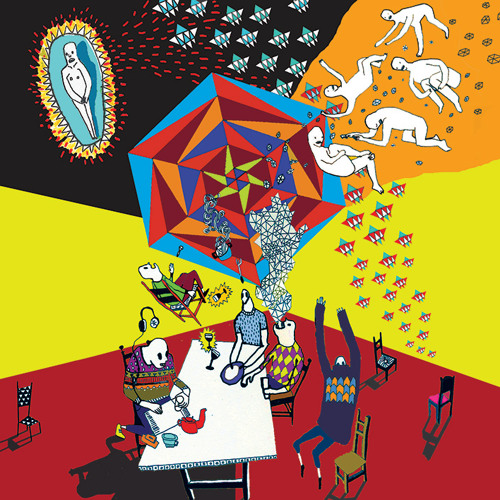 [MR_02LP2011] Mañaneros was a chilean band. Created on 2011 under the premise of continuous experimentation with different latin rhythms and avant-garde sonic textures. Their biggest influences were peruvian cumbia, tribal guarachero, chilean folk, dub end electronic músic. Most of their workflow in musical production and influences became the cornerstone of what became Mañana Records today. The band decided to end their "musical project" after their 4th album "Chacal", released on 2016, to pursue different artistic paths.
Although their first EP, was a sonic catarsis of pure experimentation, "Hexágono Final" is a more mature production, with catchy anthems like "Paragua Danger", a beatiful folk balad "Lamento" and the dark reggaeton Señora Jocelyn.
GET MAÑANEROS ALBUM
Hexágono Final on Soundcloud
Hexágono Final on Youtube

PRESS
TaconDeOro.com
ClubFonograma.com
Minuscula.pe

FOLLOW MAÑANA RECORDS
https://www.facebook.com/mananarecords
https://www.twitter.com/mananarecords
https://www.youtube.com/mananarecords
https://www.soundcloud.com/mananarecords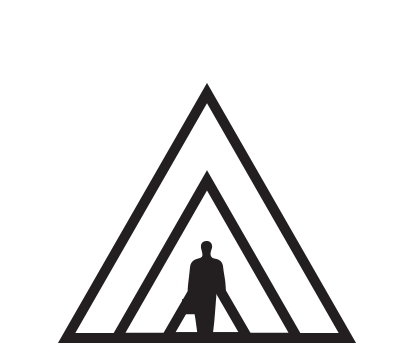 New Releases